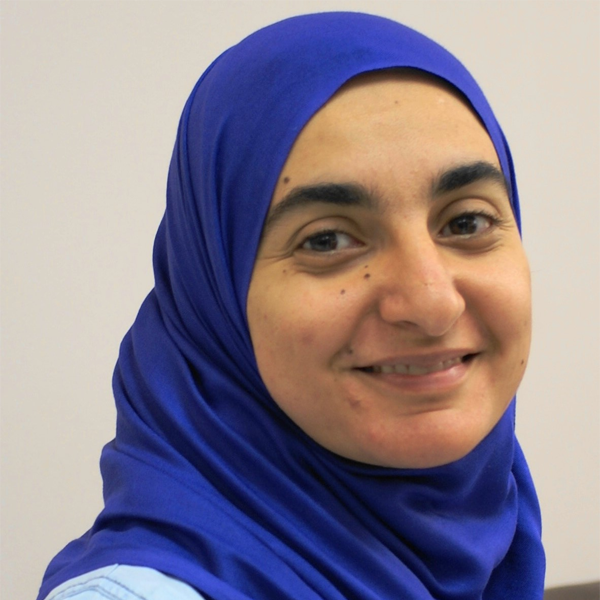 Dentist
Dr. Ghada Al-Shurafa has a passion for making her patients smile with confidence. Her focus to deliver quality and comfortable dentistry of all phases is sensed from her strive to attend advanced continuing education courses. She particularly enjoys the fields of esthetics, orthodontics and comprehensive care.
Read More
Dentist
Dr. Alawsi graduated in 2005, obtaining her Bachelor of Dental Surgery degree from the faculty of dentistry at the University of Tripoli, Libya. She later acquired advanced training in all the specialties of dentistry. Dr. Alawsi excelled in the Canadian Dental Board Exams and received her Doctor of Dental Surgery degree.
Read More
Emergency!

If you are in need of urgent dental care we will try our best to see you immediately.