Surgically Clean Air Filtration System
The indoor air within dental offices can contain airborne pollutants that can linger for many hours. The reason being is that most buildings hold in the heat during the winter and the AC during the summer. It can also keep in airborne toxins, molds, and germs that can cause illness and infections. That is why it is absolutely essential in dentistry to have clean and purified air that elevate the health of one's lungs and reduce the risk of allergies and asthma.
Our patients' and team's health is most important to us and so we have invested in the best air purification equipment on the market. Our Surgically Clean Air System is the best available. It is a surgical-grade indoor air cleaning system, equipped with a 6-stage filtration process that's designed to grab all harmful particles, big and small, and holds enough power to constantly scrub every inch of the office. It's like hand sanitizer for our indoor air!
Surgically Clean Air has a 5.0 rating and protects over 20,000 dental professionals. If you'd like to learn more about the Surgically Clean Air medical-grade indoor air cleaning system, check out the video below.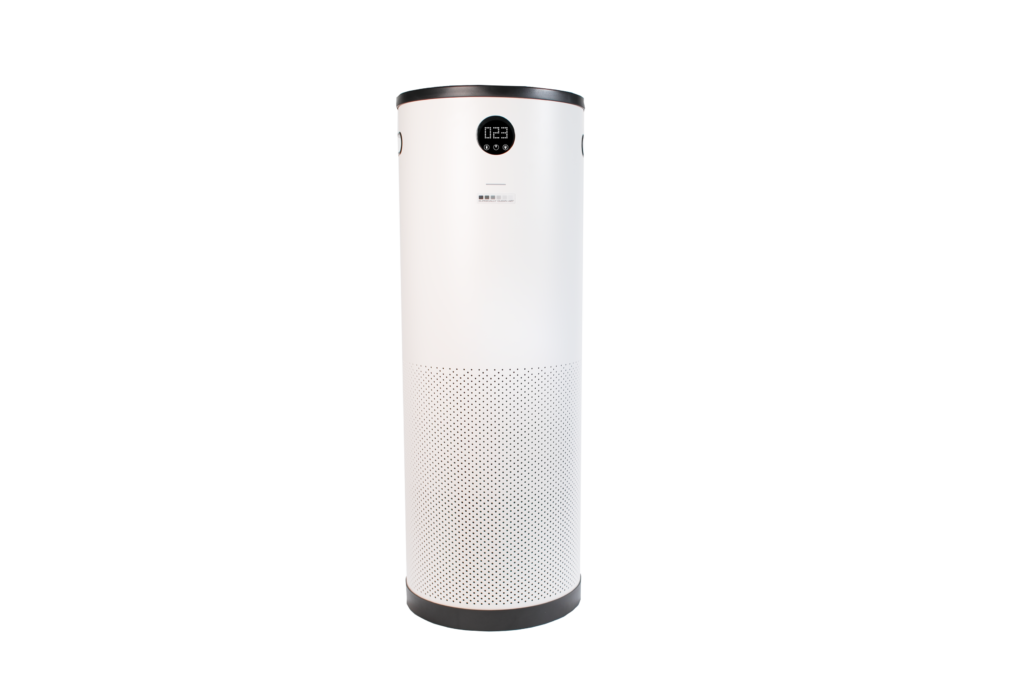 Emergency!

If you are in need of urgent dental care we will try our best to see you immediately.