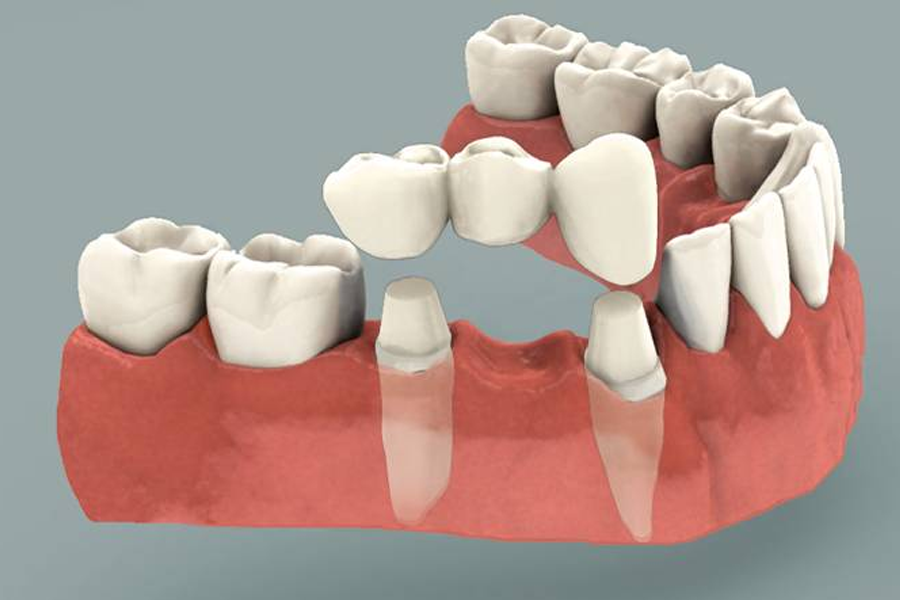 We know how important it is for you to enjoy a healthy long-lasting smile. These full coverage restorations are used to cover damaged, decayed or discoloured teeth.
They are used to restore their shape, appearance and function. They increase the lifespan of teeth and are made of ceramic, metal, porcelain or a combination of both. The advancement in technology and materials has made procedures for fabricating these prostheses much simpler than before.
We will examine your case to determine which option is most suitable for you.
Emergency!

If you are in need of urgent dental care we will try our best to see you immediately.