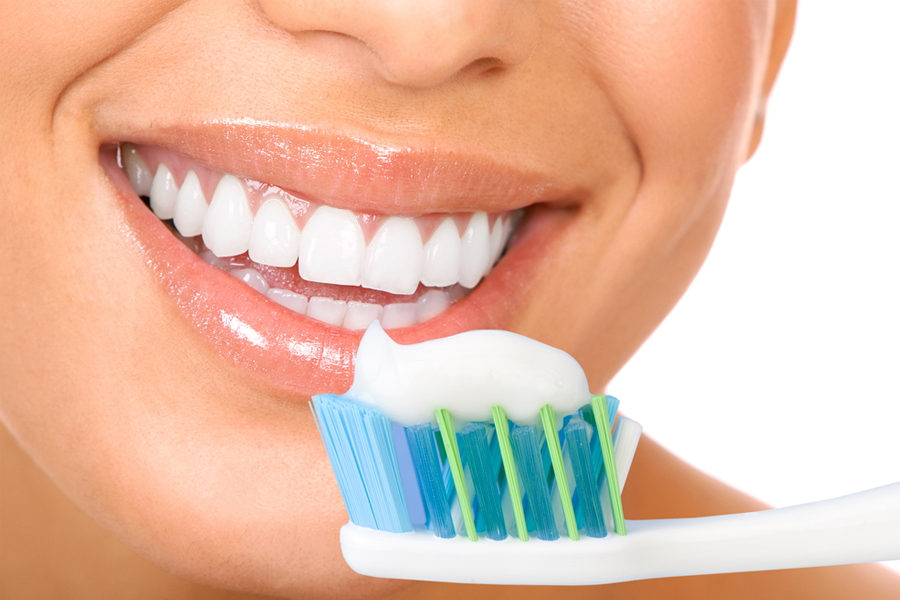 Maintaining a proper regimen for oral care improves overall health of your gums and bone levels, which are the essential component structures that hold your teeth.
Periodontal disease is considered the "silent" disease that is the leading cause of tooth loss.
Stephanie, our trained hygienist, is highly skilled at delivering personalised hygiene care that will help you reach that goal of enjoying fresh breath and optimal periodontal health.
In coordination with the dentist, we will provide you with an individualized treatment plan of continuous care and preventive cleaning intervals that will suit your periodontal needs and will recommend a daily home maintenance regimen to help you reach this goal.
Emergency!

If you are in need of urgent dental care we will try our best to see you immediately.